Executive Leadership Team

Toni Brendish
Chief Executive Officer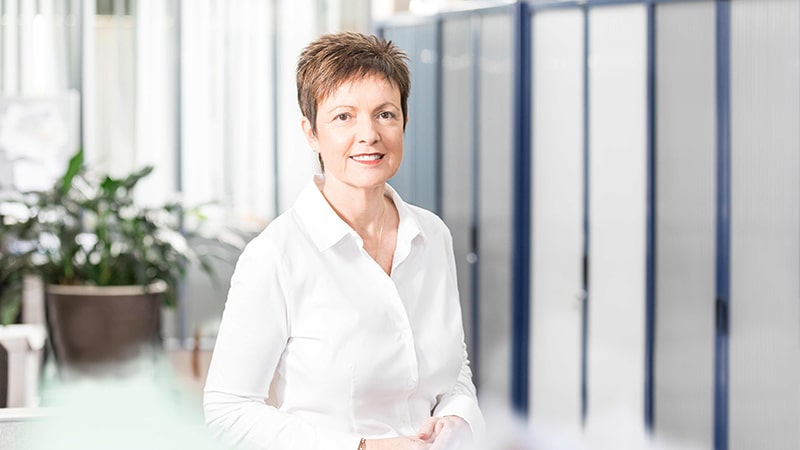 Toni joined Westland as Chief Executive in 2016, having spent a large part of her career within the Danone Group as Managing Director of Nutricia Australia and New Zealand; Managing Director of Danone Dumex (Malaysia) Sdn Bhd; and Managing Director of the Danone dairy business of Indonesia.
Drawing from her extensive experience within the food and beverage industry and, more specifically, within dairy company roles, Toni has focused her team's efforts on ensuring Westland is operating in the most efficient manner across all product ranges. Coupled with identifying that the company's key opportunities lay in leveraging its heritage and location, by offering differentiated products that add value to the shareholder base, this strategy will lay the foundations for Westland's future success.
Toni divides her time between Westland's Hokitika and Christchurch bases. She is married to Mark Baker, the Deputy Photo Editor for Associated Press, and together they have two children.
Victor Huang
Chief Financial Officer



Victor joined Westland Milk Products as Chief Financial Officer in September 2019.
He is an experienced CFO with significant international work in Australia, South Africa and China.
Prior to joining Westland, Victor was the International Finance Director for Hengtong Group, where he led overseas financial management and contributed to the international expansion of the group.
Victor is based at Westland's Rolleston office near Christchurch.
Craig Betty
Chief Operating Officer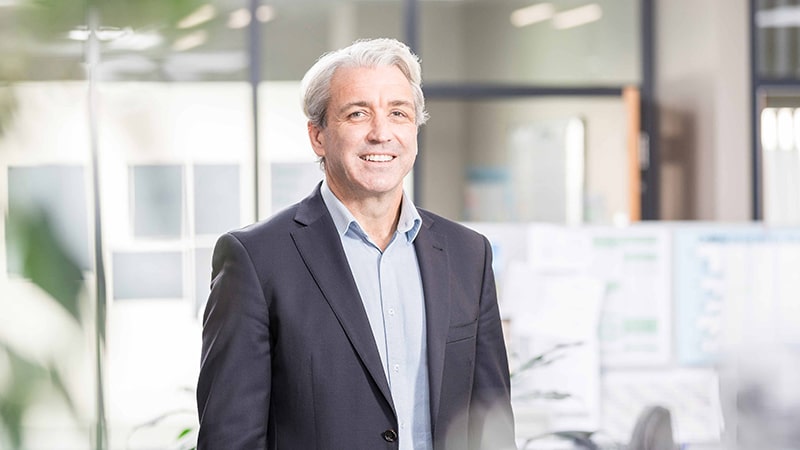 Joining Westland in July 2017, Craig's remit is to ensure effective productivity, with a strong focus on safety, quality and sustainability. Westland's manufacturing, quality and supply chain functions are all the responsibility of the Chief Operating Officer. Prior to joining Westland, Craig was Regional General Manager Operations for the Lower North Island for Fonterra.
Mark Lockington
Company Secretary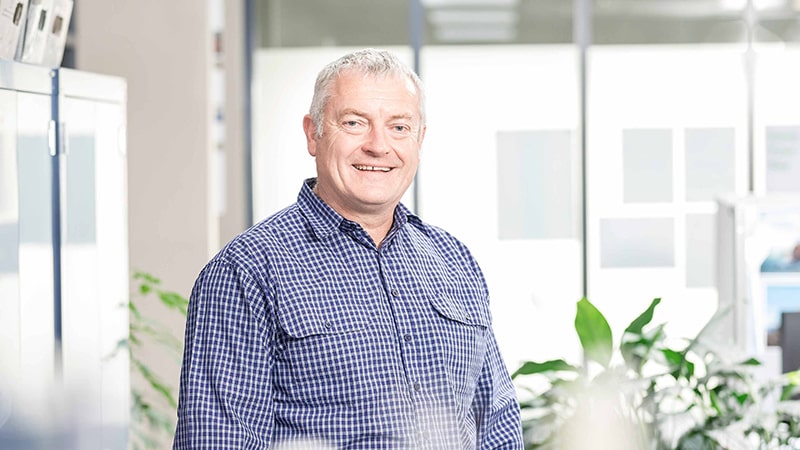 Mark joined Westland Milk Products in 2002 as Financial Controller, before becoming Company Secretary in 2008. Prior to joining Westland, Mark worked in various financial, accounting, administration and management positions throughout New Zealand and Australia in the agricultural, mining and infrastructure sectors.
Caro Findlay
General Manager, People & Safety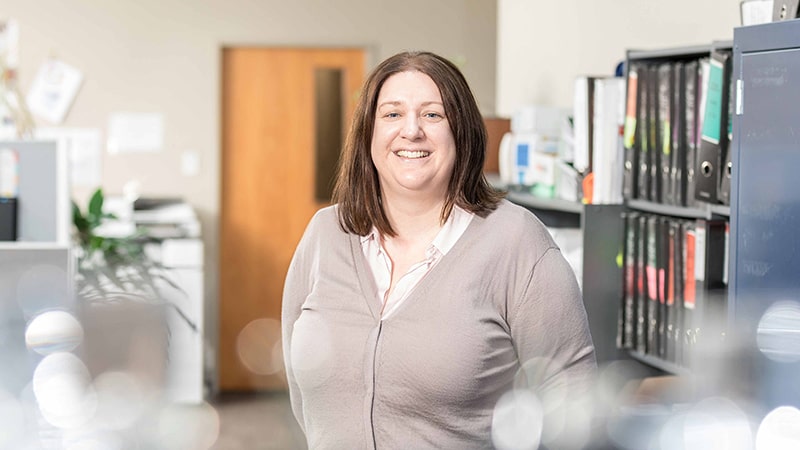 Caro joined Westland in 2015 after previously working in Human Resources at the Canterbury and West Coast District Health Boards. She has previously worked at Parliament in a communications role, and for Immigration New Zealand in London.
Jeff Goodwin
General Manager, Sales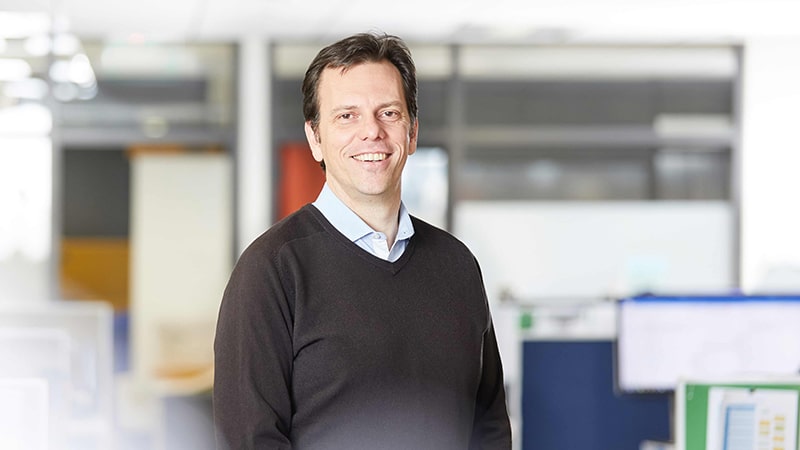 Jeff was appointed General Manager Sales in November 2017, following his role of Vice-President, Global Operations, for James Farrell & Co. Jeff has a proven ability to grow sales, develop new markets and establish key business relationships, with an extensive success record in South East Asia, Japan, China and the United States.
Hamish Yates
General Manager, Marketing & Innovation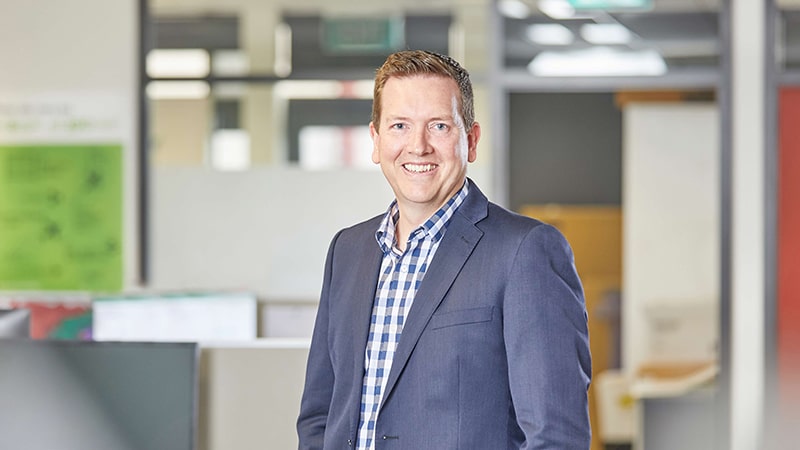 Hamish was appointed General Manager, Marketing and Innovation in 2017. Hamish has more than 15 years' marketing and sales management experience, largely in FMCG. Hamish is responsible for Westland's retail and foodservice channels, market and product development, marketing and brand management.