Canterbury-based Pat McEvedy has been elected to the Board of Westland Milk Products by the co-operative's shareholders.
McEvedy has farmed as a sole trader and in partnerships since 1982. He's had business interests on the West Coast since 2008 and been with Westland since 2010 through his role as a shareholder of Shooting Creek Dairy, south of Hokitika.
He has governance experience as an independent director of Sicon – an infrastructure and services company – and been a Selwyn District Councillor since 2010, including serving as Chair of the Property and Commercial Committee.
"Pat brings a broad knowledge of the agricultural sector developed through his farm ownership and governance roles," says Chairman Pete Morrison. "He has a depth of experience with environment-related issues, working with councils to represent farmer interests."
McEvedy replaces former director Frank Dooley who decided not to seek re-election after nearly nine years on the Board.
Strategic Capital Review
Westland shareholders heard at today's annual general meeting in Hokitika that the co-operative's capital structure review had attracted a number of proposals from interested parties. More than 25 parties engaged with Westland on the process.
Chairman Pete Morrison told shareholders that on the strength of the indicative proposals, the board will go to the next step of the review process. The board will now assess the initial proposals with the intent to move forward with a selected number of parties into a detailed due diligence and final proposal process. He said the next update to shareholders will be in March 2019.
The review process is strictly confidential and no further information will be provided until the next shareholder update.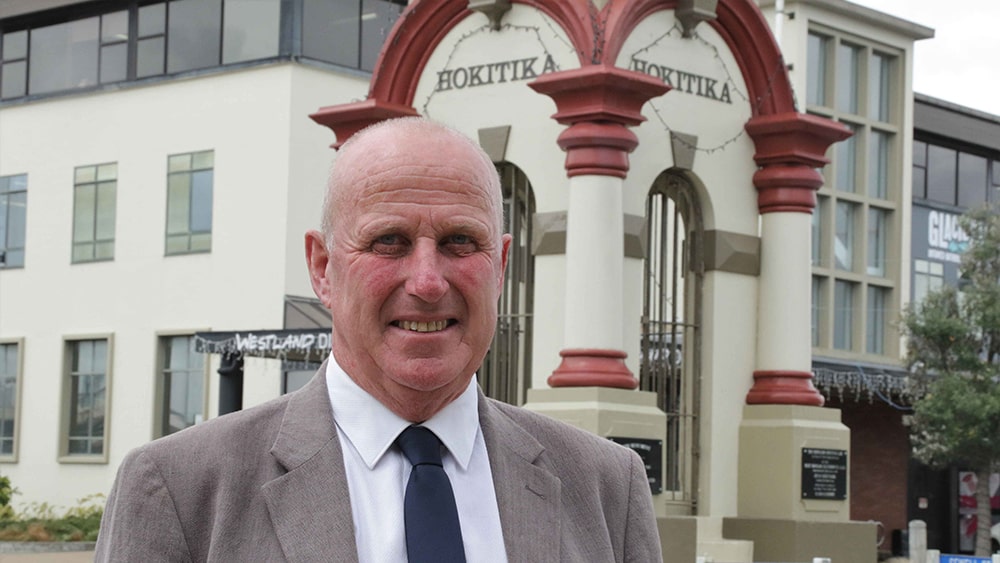 Above photo: Westland Milk Products' newest shareholder-elected director, Pat McEvedy at the co-operative's annual general meeting in Hokitika.
ENDS
Media inquiries to:
Steve Attwood
Communications Manager
E: [email protected]
P: 03 943 0580
C: 027 4191080