Environmental sustainability is central to Westland's purpose of 'nourishment made beautifully for generations'. The energies we put into developing a sustainable business today ensure that we are well placed to grow into the future.
Our initiatives
---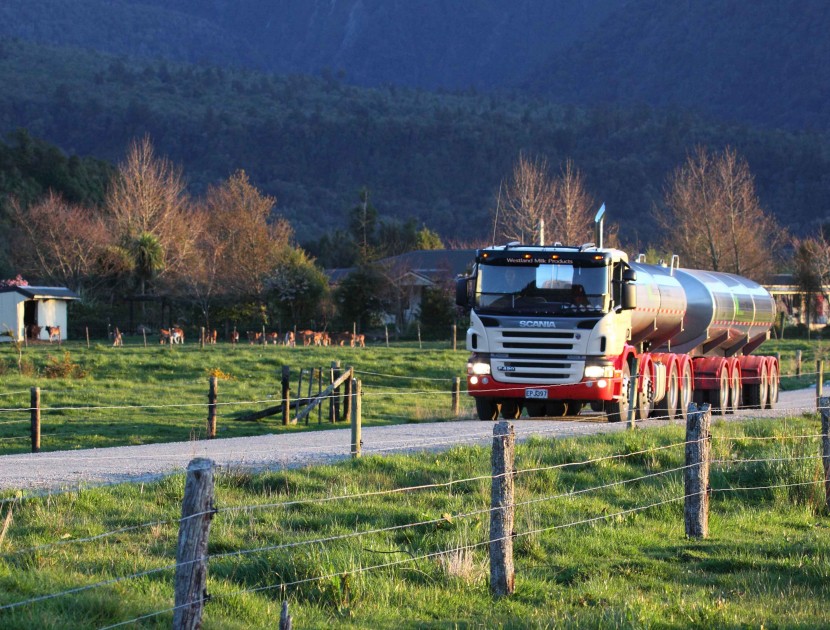 Biodiesel initiative
Powering our tankers
In our mission to continuously improve, we're trialling re-using our unwanted food oil by turning it into diesel to power our tankers. This project will help us meet one of our major environmental objectives; to reduce our carbon emissions.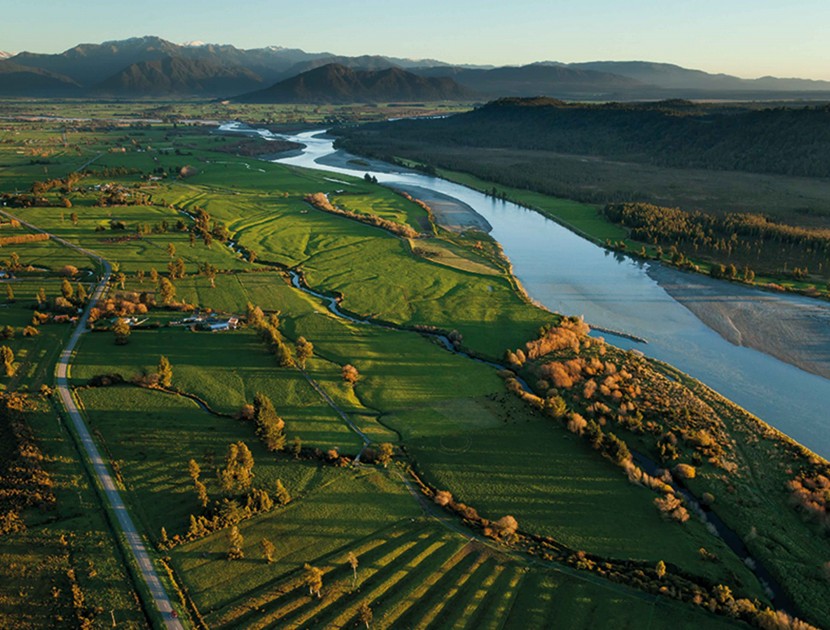 Whitebait restoration
Establishing natural habitats
We're partnering with Department of Conservation & New Zealand Conservation Volunteers to create permanent water at Wadeson Island, downstream of our factory, to establish a natural, protected
habitat for whitebait.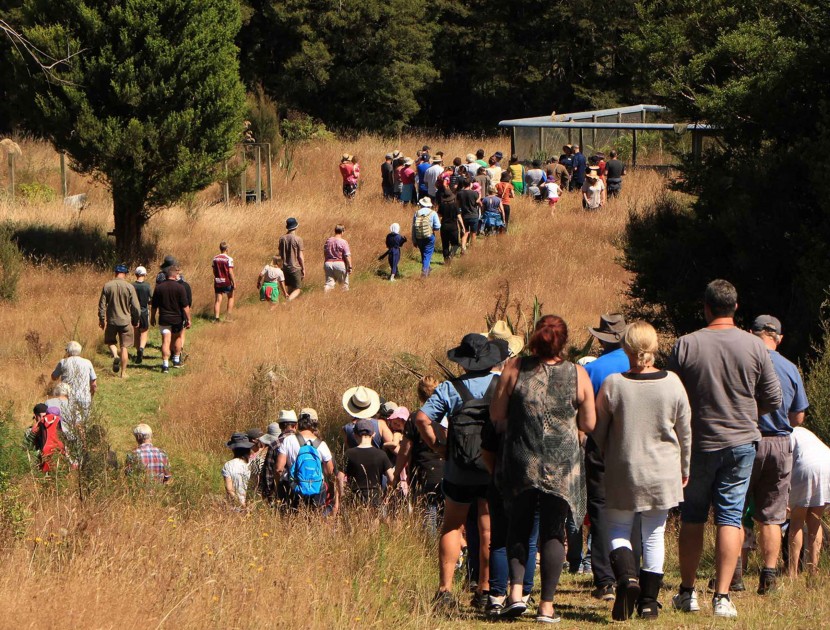 Kiwi conservation
Paparoa Wildlife Trust
Trapping stoats, rats and weasels in the Paparoa Ranges is a top priority as The Paparoa Wildlife Trust works hard to ensure the survival of the great spotted kiwi (roroa) and blue duck (whio). Atarau dairy farmer and Trust chairman Paul Berry is an advocate for this work.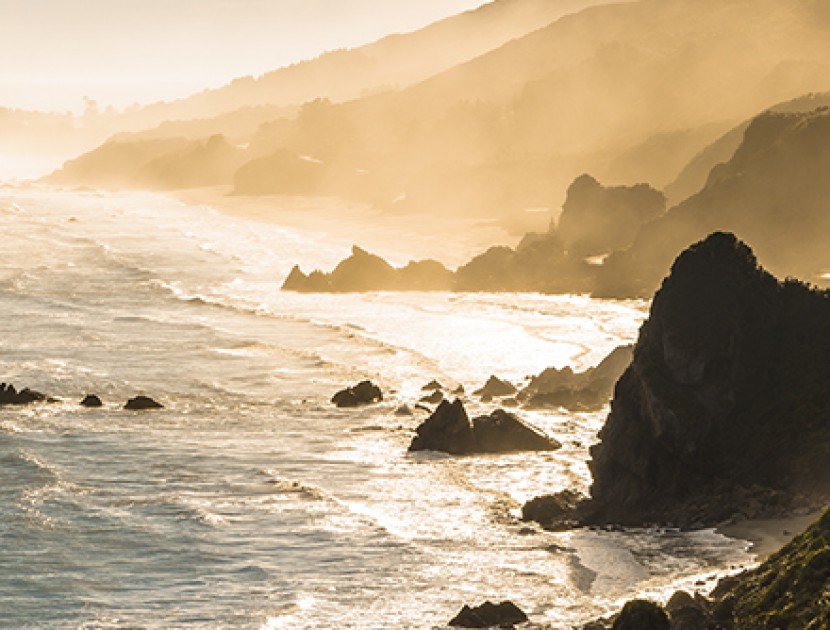 Ocean outfall
Protecting the future
We're undergoing works around our factory to build a pipe under the sea floor, transferring the treated effluent that currently runs to the Hokitika river, and moving it through the pipe, straight out to the sea. Because the ocean can withstand this outfall better we can protect the Hokitika River.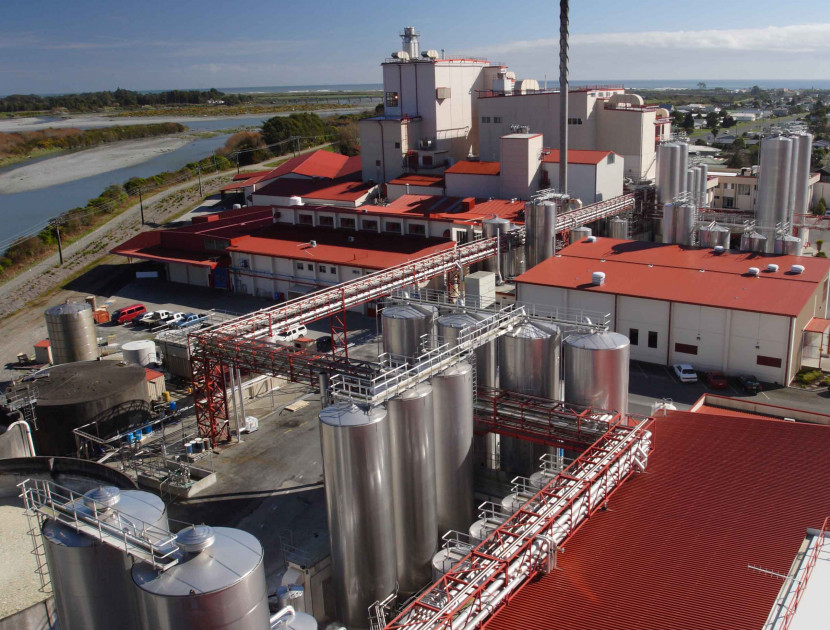 Environmental stewardship
Thinking about how our actions will impact on future generations is critical to the development of the business.In the past year our staff and farmer suppliers have been involved with various environmental projects that will reduce waste, our carbon footprint, and more generally Westland's collective effect on the environment.
More of our initiatives:
In the factory
For the last 18 months there has been a huge drive to minimise the amount of waste that goes to landfill. Previously everything used to go to landfill, however Westland has now reached a stage where 90 percent of its waste is recycled. Westland entered into a services agreement with waste management company Envirowaste to collect any items that cannot be recycled in Hokitika. Not only is this initiative good for the environment, Chris Pullen, Westland's Environmental Manager, explained that the reduction of waste to landfill has also achieved significant cost savings.
Westland recently entered into an agreement with Greenfields that will convert its vegetable oil waste and turn it into biodiesel. "We are planning to go full circle with the biodiesel and trial it in one of our tankers", said Chris. Westland has been part of various other environmental programmes, including working with the Department of Conservation and conservation volunteers to restore natural habitat along the Hokitika River. It is also an active member of local environmental community group,'The Green Team', which focuses on community sustainability in Hokitika.
Waste water treatment
Both our Hokitika and Rolleston sites have waste water treatment systems in place.
On-farm
On-farm, Westland is working with Suppliers and farmer suppliers to find ways to reduce the carbon footprint of dairy. Working with Lincoln University, AgResearch and regional councils, Westland is investigating 'Carbon Mitigation Schemes' that look at alternative fuel sources on-farm and also carbon sequestration. The schemes work by implementing carbon capturing activities which, in turn, offset the greenhouse gas emissions from Westland – both on-farm and from the processing sites at Hokitika and Rolleston.
Many of our farmer suppliers undertake environmental initiatives such as riparian planting, and investigate methods to reduce the amount of nitrogen leaching from farms.
Emissions
Westland Milk Products voluntarily signed the ETS in 2011 ahead of the legislative requirement to do so. We consistently implement measures to reduce our carbon footprint. Our fleet of tankers are all powered by Euro-five diesel motors. Their fuel-efficient engines deliver maximum power with minimum emissions. Latest GPS technology minimises the distance travelled, ensuring milk is transported with the least environmental impact possible. Our culture is one of continuous improvement regarding air quality, focusing on clean burning boilers to maximise efficiency and to reduce CO2 emissions.
Recycling initiative
Suitable materials at our processing facilities are separated and compressed on site and sent to recyclers in Christchurch and Auckland. Currently, we're working on initiatives to undertake plastic recycling on farms, including plastic silage wrap and plastic containers.