Our ingredients can be used in a wide range of bakery applications, our attention to detail ensures that consumers enjoy the premium quality they expect.
Baking
by category
---
Milk Powder
Our powders are made with milk from New Zealand grass-fed cows, giving a fresh, smooth creamy flavour and mouthfeel to your baking.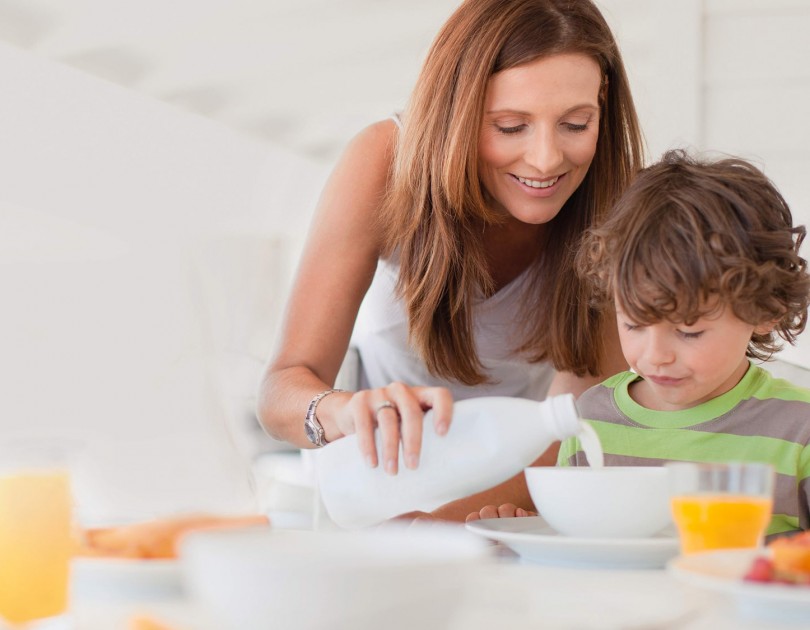 Proteins
Our focus on quality and expertise in milk production allows us to create ingredients high in protein with consistent nutritional value for your products year round.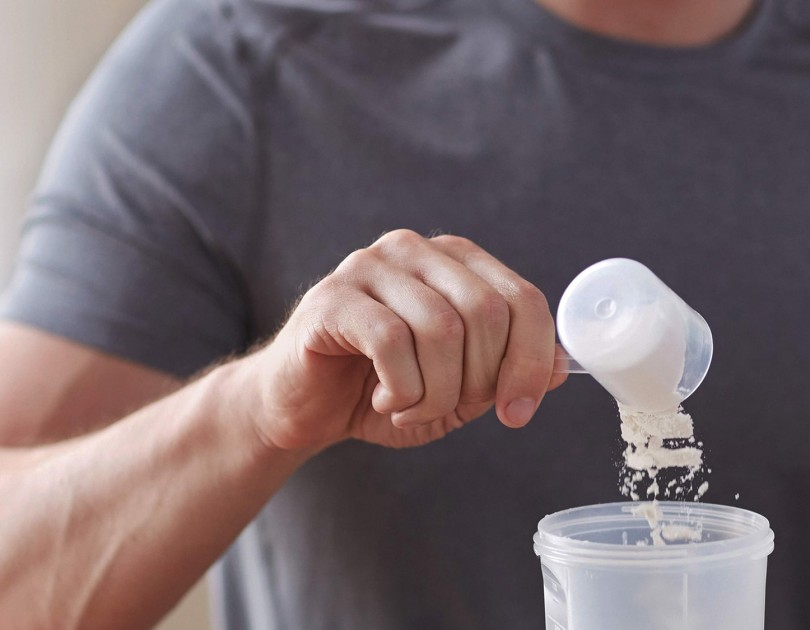 Cream Products
Our high quality cream products include our award-winning, traditionally churned butter and anhydrous milk fat (AMF) ranges, produced in a number of pack formats to suit multiple applications.