We enable consumers to nourish their lives through products we have made beautifully for generations.
Consumer
by product
---
Butter
Beautifully made and crafted on New Zealand's West Coast, and loved around the world.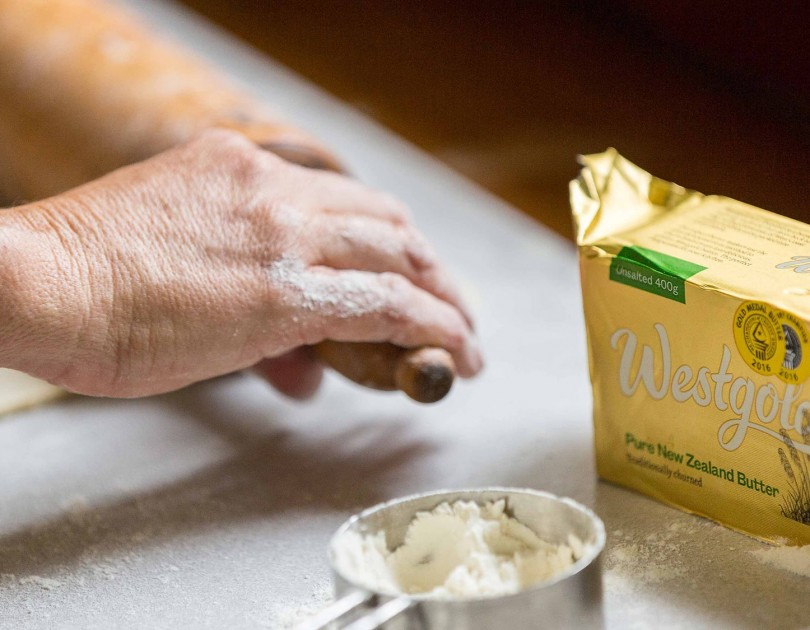 Milk
Sourced from pasture-raised cows that graze free-range, beneath the Southern Alps of New Zealand.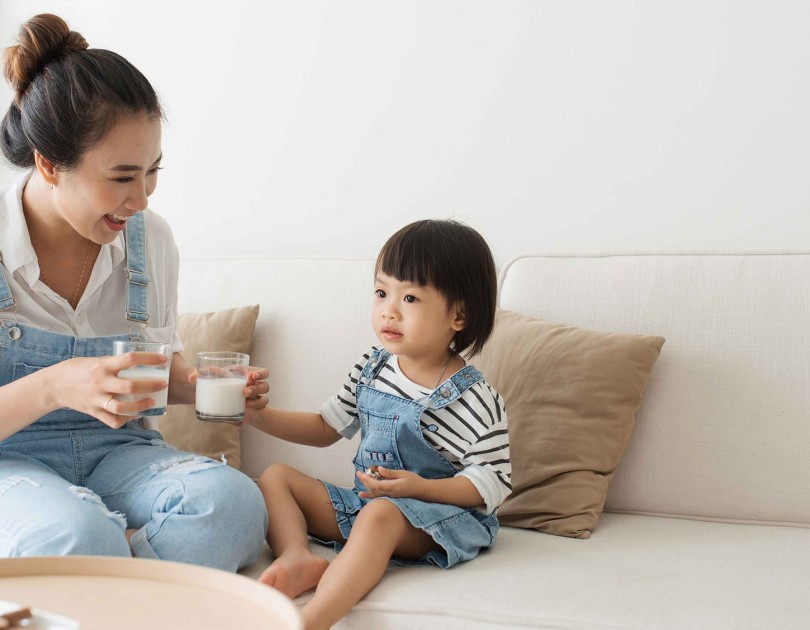 Cream
Designed with taste perfection and quality in mind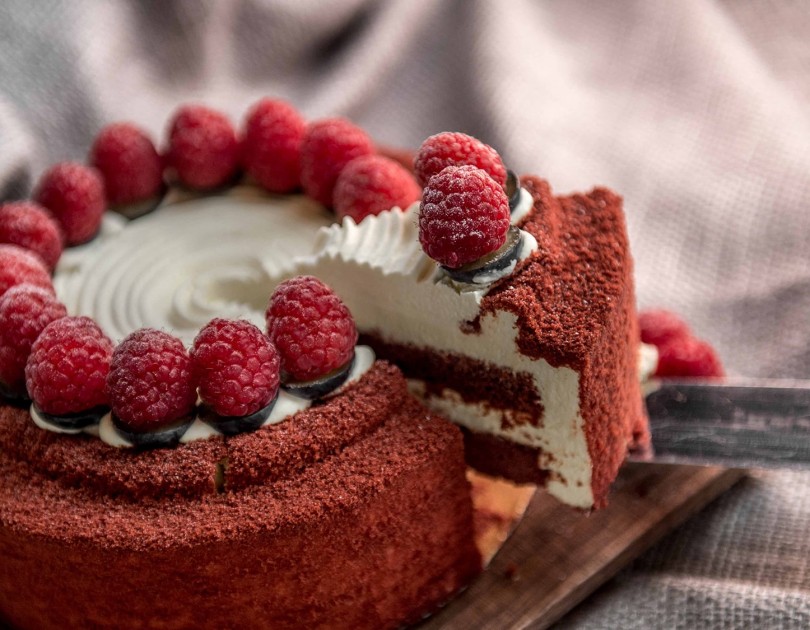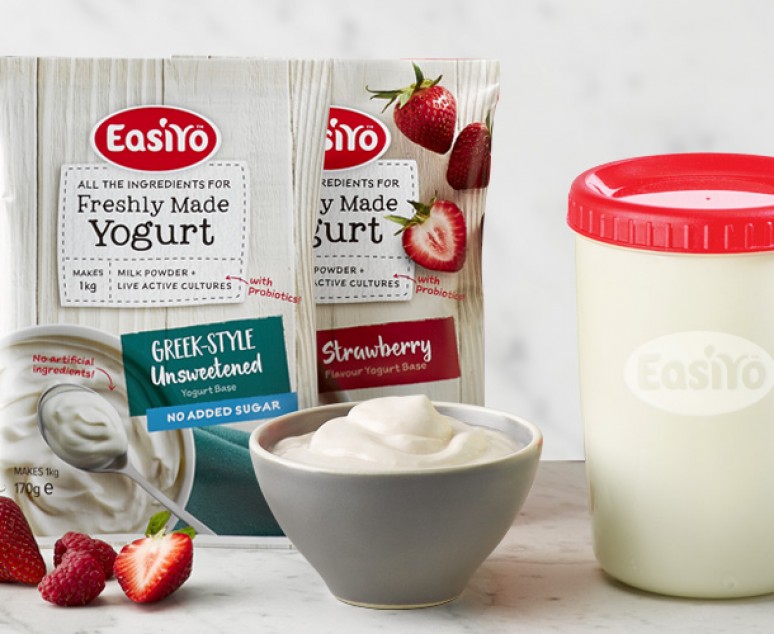 Looking for yogurt?
As part of the Westland family we provide our wholly owned subsidiary company, Easiyo Products Ltd, with specially designed milk powder for the production of yogurt powder. The team at EasiYoTM then creates a delicious make-at-home yogurt with no artificial ingredients, which is iconic in New Zealand and loved in many other parts of the world.