40
countries we export to worldwide
400

approx.

farms supply their quality milk to us
120000

mt

of products are purchased by our customers
Westland. A place, a spirit, a people and a brand. Born and raised on the rugged West Coast of New Zealand's South Island, where nature determines who we are.
It's a place that's instilled in us a spirit of natural determination. The determination to innovate, with our grounded expertise. The determination to adapt, in the face of environmental changes and an evolving industry. The determination to help our customers find their edge, with nourishing products made beautifully for generations.
Our farmer suppliers have provided our milk for generations. They continue to uphold our values with perseverance and conviction. With over 400 farms across the West Coast and Canterbury, we're united by collaboration, community and a commitment to quality products made by passionate people. We're part of a West Coast industry that's over 150 years old, and many of our farming families have worked alongside us since our foundations were formed in 1937.
We proudly nurture our relationships with the land, our community, our customers and in turn our customers' consumers. From humble beginnings in remote New Zealand, our products can stand tall on a world stage, beautifully made by people who are uncompromising in their commitment to quality.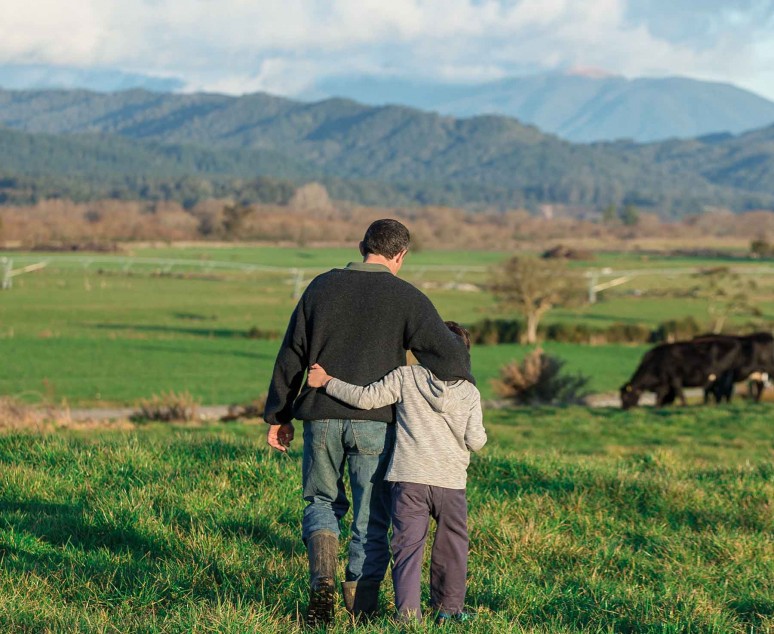 CSR Strategy
We are very lucky to operate in one of the most beautiful, unique parts of the world – the West Coast of New Zealand. Developing a formal strategy with a clear roadmap to improvement will push us further to protect and care for both our people and our place.