689
million litres of milk collected for 2017–18
400

approx.

farms across the West Coast and Canterbury supplying milk
415
cows in the average herd size
The farmers who provide our milk truly value the importance of quality and consistency.
With approximately 400 farms providing milk for Westland, our farmer suppliers form an integral part of the local community and our business. Our communities look to our farmer suppliers to provide environmental leadership, and our milk supply team closely supports them.
Our farmer suppliers know that farming excellence depends on lush pastures, healthy herds and sustainable practices. We have one of the best dairy farming environments in the world with fertile soils and high levels of rainfall and sunshine.
Farming excellence will allow us to continue producing genuine New Zealand dairy well into the future.
Meet some of our farmer suppliers
---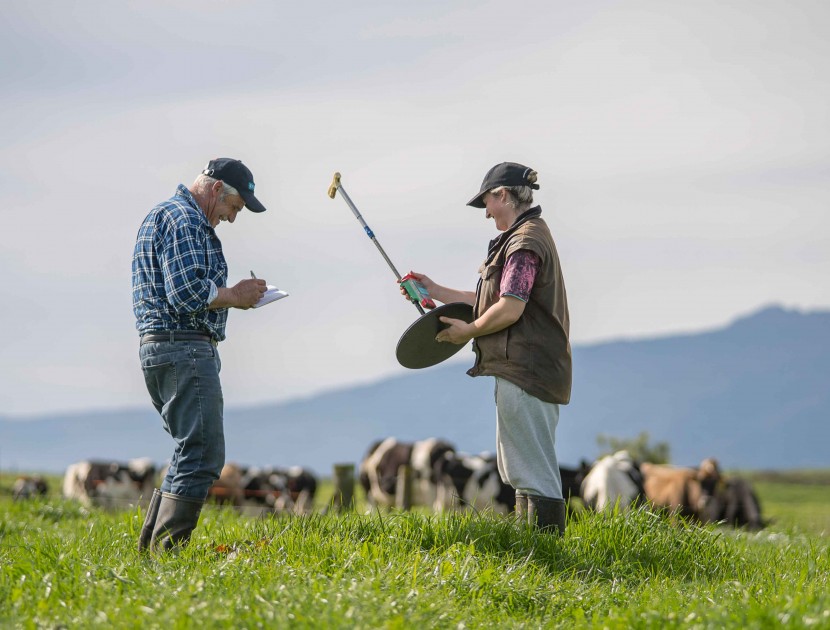 Mark & Christine Burnett
Farmer suppliers
Understanding the reasons why their farm produces in a certain way is integral to the success of farmer suppliers Mark and Christine Burnett. Fields of lush grass are testament to the hard work that the Burnetts have put into their farm.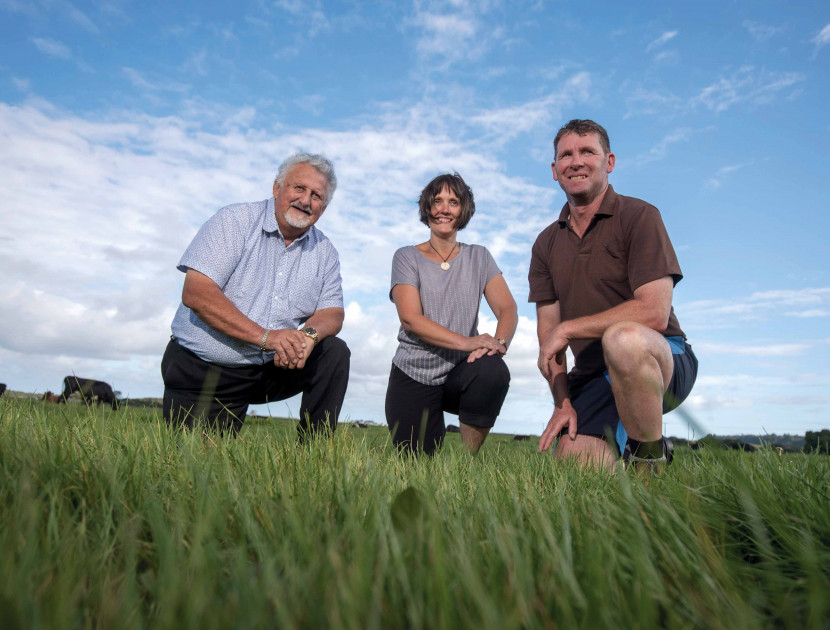 Mark & Debbie van Beek
Farmer suppliers
For the past 12 years, Mark and Debbie van Beek have managed Mawhera Tuatahi farm in the Arahura Valley, which is owned by the farmer suppliers of Mawhera Incorporation.