Strong businesses rely on strong leadership. Our people are focused on guiding Westland into the future with experience and acumen.
Executive Leadership Team
Zhiqiang Li
Resident Director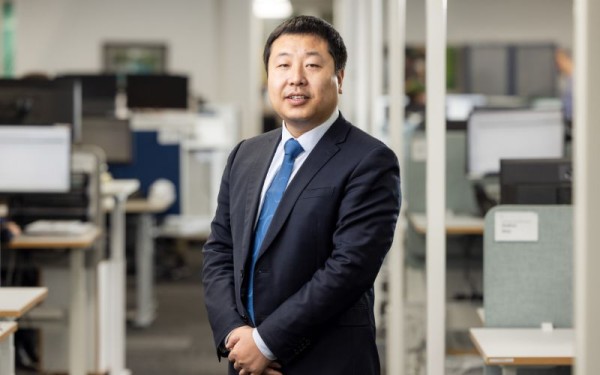 Zhiqiang is the Regional Director of Yili Group in Australia and New Zealand as well as the Resident Director of Westland Milk Products. He is responsible for the overall governance, development, supervision and direction of the Yili Group in Australia and New Zealand.
Zhiqiang has nearly 20 years' experience in the dairy industry. He has spent many years in management roles related to supply chain, procurement, and production processes for the Yili Group, while working to develop the company's overseas strategic management and sustainable profitability. While General Manager and Procurement Director for Yili, he built a centralised procurement model for marketing and purchasing as well as a localised supplier delivery model. This work achieved procurement cost savings and improvements. By integrating Yili's supply chain digital operations into this model, he helped lay the foundations for the development of Yili's industry-leading digital supply chain. Zhiqiang is responsible for combining the management cultures of China, Australia and New Zealand for the Yili Group and exploring unique and innovative ways of doing business for multinational investment enterprises.
Richard Wyeth
Chief Executive Officer (CEO)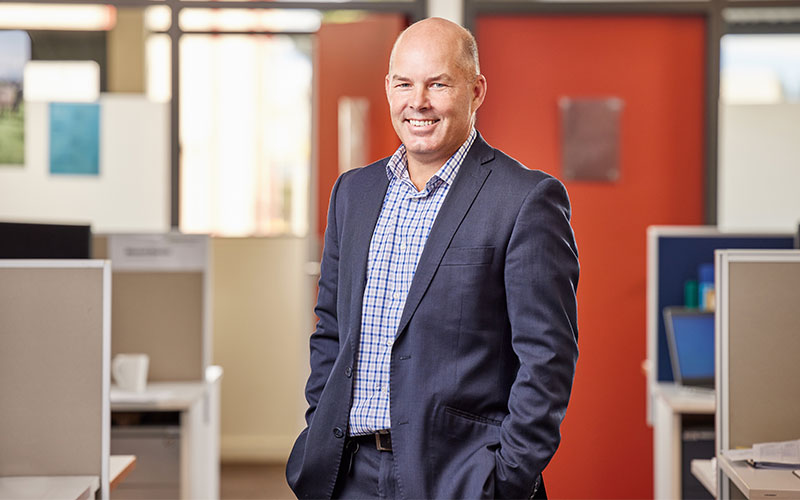 Richard Wyeth has a long history within the New Zealand food and fibre sector. Within the dairy industry, Richard helped establish Open Country Dairy during its formative years before taking on the role of founding CEO for Miraka in 2010; a company he helped build from a greenfield development. He has also held management positions with Coca-Cola Amatil and DB Breweries. In 2013 Richard was awarded a Prime Minister's scholarship which enabled him to study at the INSEAD Business School in Singapore and Abu Dhabi.
Richard Hickson
Chief Operating Officer (COO)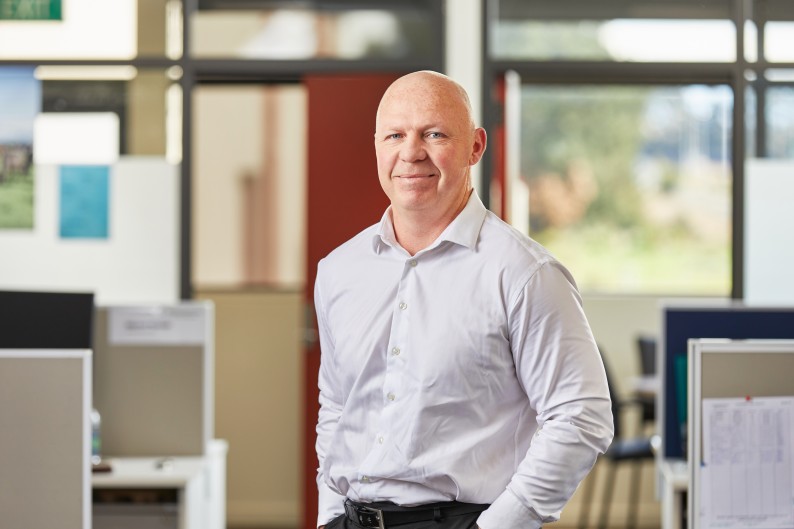 Richard first joined the Yili Group at Oceania Dairy Limited in Glenavy in 2013 when he was appointed Operations Manager. In 2018, he took on the role of General Manager at Oceania before being appointed COO of Westland in 2020. Richard is particularly experienced in the divisions of manufacturing, quality, technical and engineering. He has extensive experience with Fonterra and its legacy companies in New Zealand, plus several years' experience working in the Middle East and Asia regions in the dairy and juice industries.
His vision is to bring people, plant and resources together, creating a world class team capable of producing products of the highest quality within a safe, yet challenging and rewarding work environment. Richard embraces innovation and is a champion of continuous improvement. He takes great pride in seeing people and process develop together to create a world class company.
Andy Liu
Chief Financial Officer (CFO)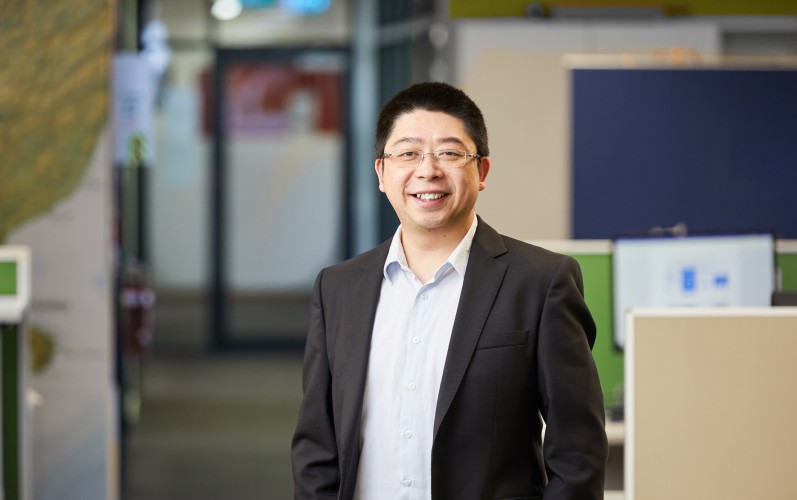 Andy joined Westland to take on the role of General Manager Finance in March 2020 before being appointed CFO. He is also responsible for the Legal and Information Technology Business Units at Westland. Before joining the Yili Group, Andy spent more than 10 years in the automotive industry in China, Germany and South East Asia. He is particularly experienced in information systems conception and implementation, manufacture, lean process and financial performance improvement and has worked as a Financial Controller for Valeo in China, a French global automotive company.
Mark Lockington
General Manager Environment & Milk Supply




Mark joined Westland Dairy Company in 2002 as the head of finance and became company secretary in 2008. Prior to joining Westland Dairy, Mark worked in various financial, accounting, administrative and management roles in the agriculture, mining and infrastructure industries in New Zealand and Australia.
Amy Moore
General Manager People and Culture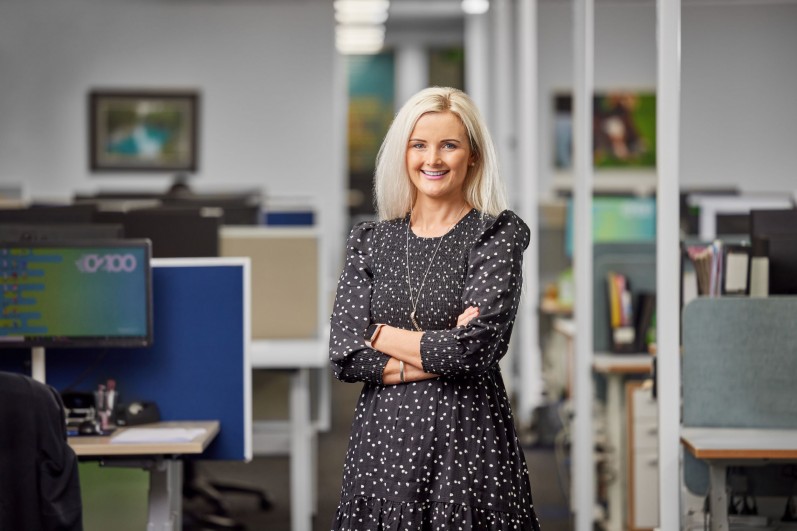 Amy is a proud West Coaster with strong connections to our business as well as other leading West Coast enterprises. Over the past decade, she has worked as a Leadership Consultant supporting the seafood, dairy, and apiculture industries in NZ, Singapore, Australia, and the US. Before that, she worked within Westland's HR team. Amy is a Trustee of the NZ Seafood Trust Board and a councillor of the Food and Fibre Youth Network of NZ.
Hamish Yates
General Manager Sales and Marketing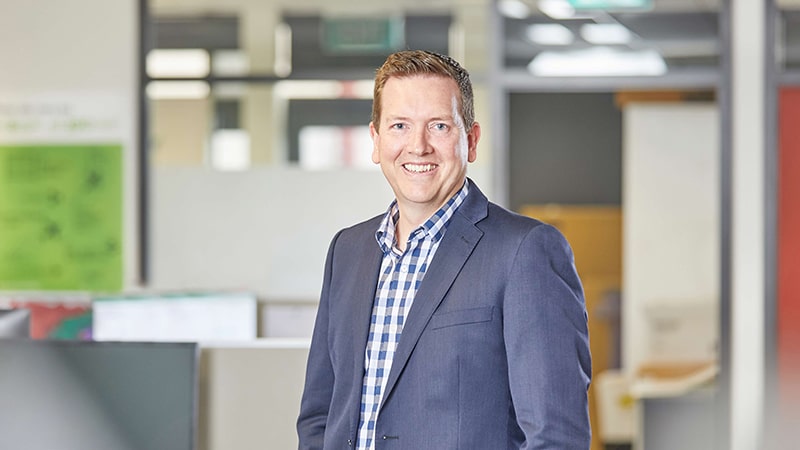 Hamish joined Westland Milk Products in 2015 and following progression through a number of senior and executive positions, moved into the GM Sales and Marketing role in December 2020. With more than 17 years' sales and marketing management experience, largely in FMCG, Hamish is responsible for delivering Westland's sales revenue, volumes and profits across our various sales channels; market and product development; marketing strategy and execution; and brand management.
Dr. Anil Kaw
General Manager Innovation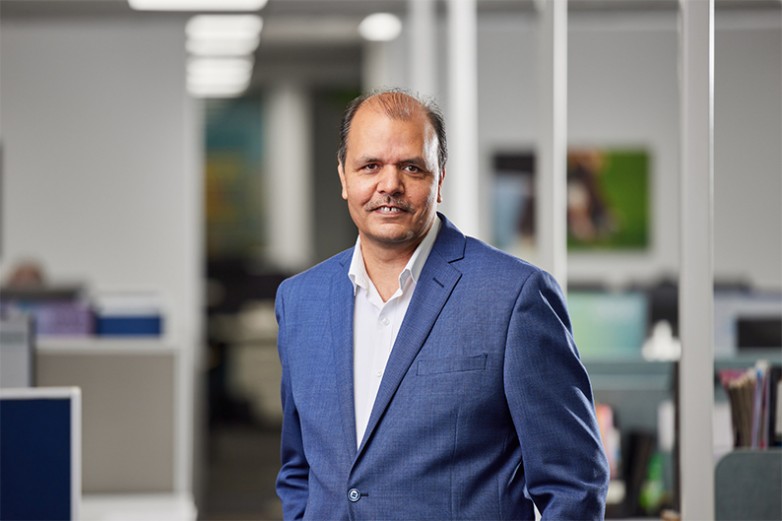 Anil is an experienced food scientist with decades of experience across major international and New Zealand food and dairy businesses. With a graduate degree of a Bachelor of Science, and post-graduate qualifications of a Master of Science in Dairy Chemistry, a Ph. D in Food Technology, and an Executive MBA from Massey University, he also brings a wealth of highly technical and operational knowledge to the business. Anil has worked across the dairy business, from plant management to his career point now in driving innovation for the growing international market for nutritious, healthy products.