Our people are our inspiration bringing with them the same passion, grounded expertise and natural determination that defines us. A promise of a natural tenacity to do right by our customers, our farmer suppliers, our animals and our environment.
660
number of people employed (approx)
4

th

largest New Zealand dairy company
400
farms across the West Coast and Canterbury supplying milk
Meet our people
---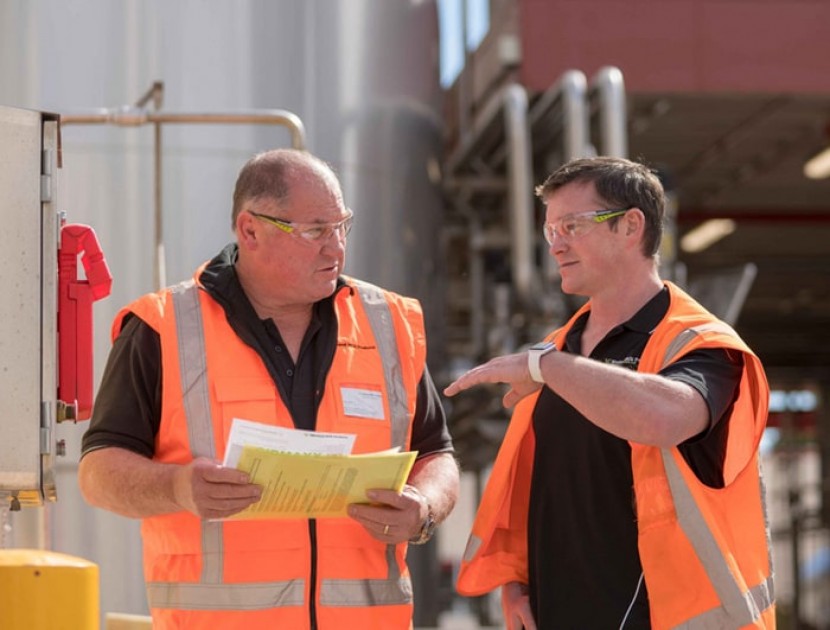 The Pullen family
Just as there are generations of farmers working to supply Westland, there are also generations of employees helping make beautiful products. Familial ties shine through particularly in work ethic, as family members don't want to let others down. No more so than in the Pullen family.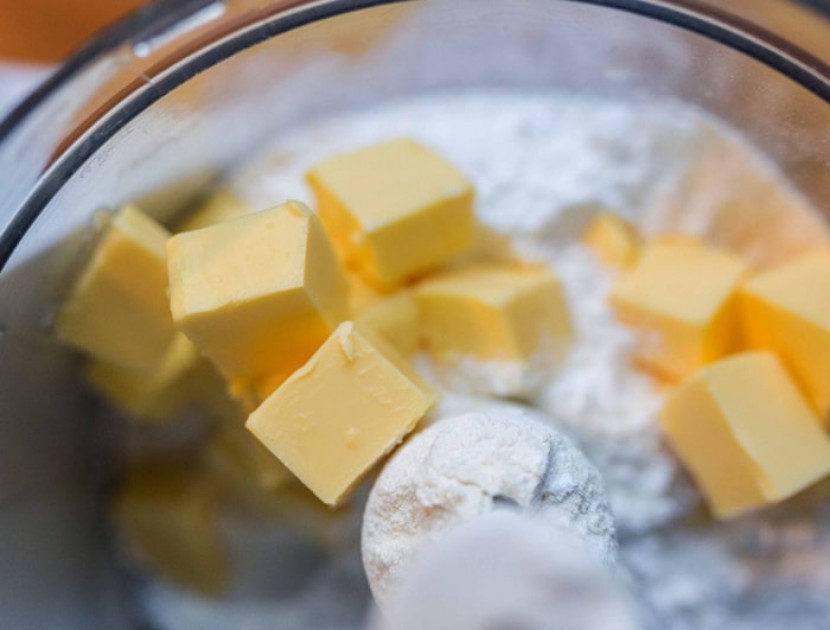 Making beautiful butter
The secret to making butter as good as Westland does is time. It's time that has been spent perfecting the traditional Fritz churn method. In Westland's butter team staff have spent an average of 20,000 hours (or 10 years) producing butter, with one person making butter for Westland for more than 50 years.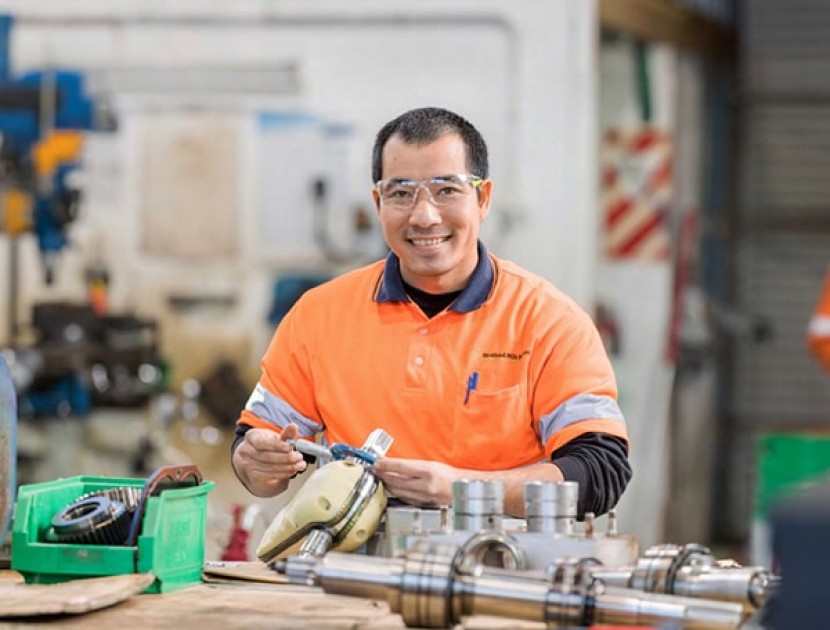 Viet Tran
Viet's initiative and can-do attitude made him an obvious choice to receive Westland's top annual employee recognition, the 2018 Scott Eglinton Supreme Award.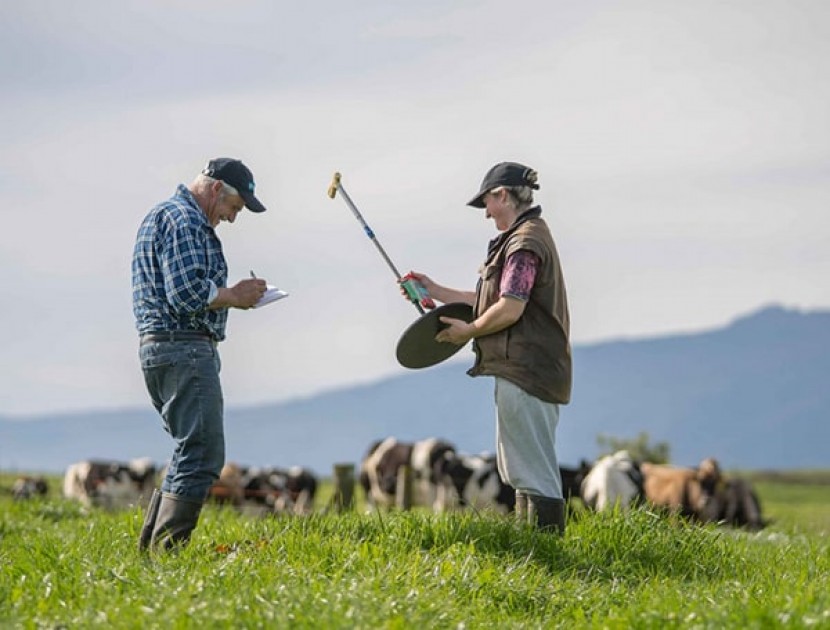 Burnett family
Understanding the reasons why their farm produces in a certain way is integral to the success of farmer suppliers Mark and Christine Burnett. Just inland from the coast near Tauranga Bay at Westport, fields of lush grass are testament to the hard work that the Burnetts have put into their farm.