Westland. Located in the beautifully raw West Coast of New Zealand's South Island, where nature determines who we are.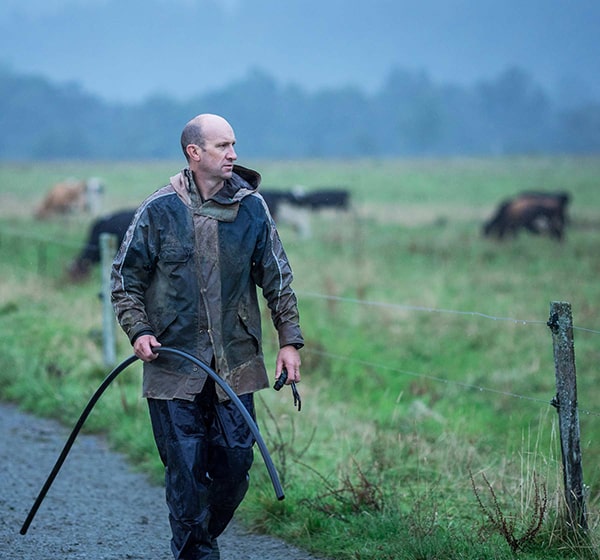 Southern Alps
Framed by the Southern Alps.
---
Stretching New Zealand's South Island for 500 kilometres, this majestic range is the longest, highest and most magnificent chain of mountains New Zealand.
Intensity of land
Skies that change in a heartbeat.
---
Fresh rain one minute. Dazzling sunshine the next. It's an unpredictable climate and intense environment, where grass grows brilliant green and pastures thrive.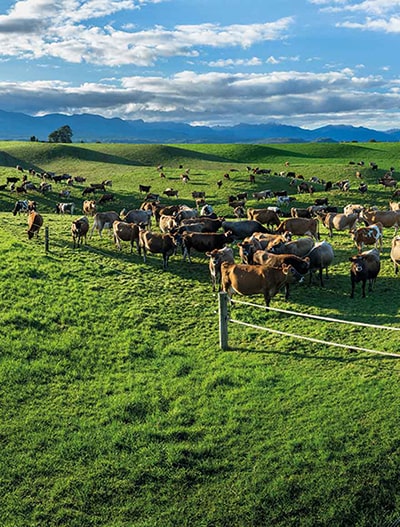 Raw beauty
Here, nature is in charge.
---
And she's instilled in us a natural tenacity to explore, to make do with what we have and to forge ahead in the face of challenges.