Our Westgold foodservice ranges are a favourite of chefs and bakers across the globe. With fresh flavours and dynamic products that can fit a variety of applications.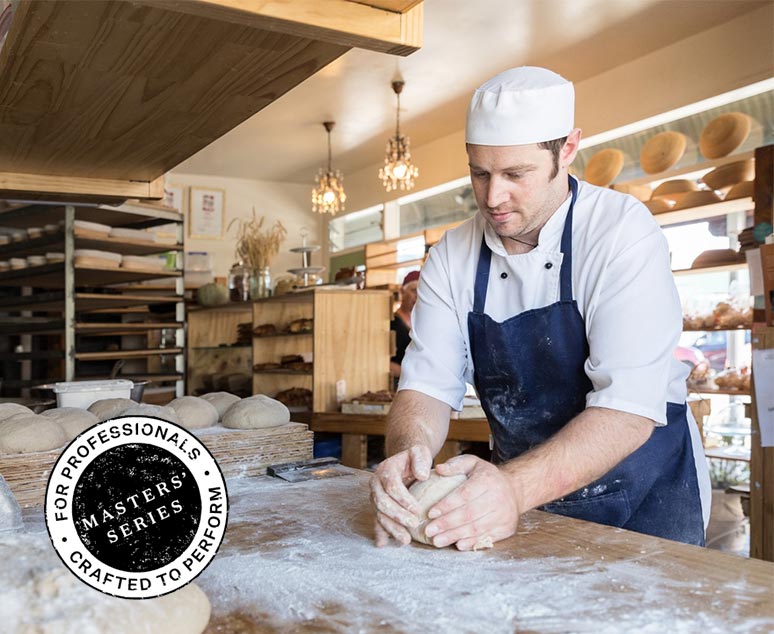 Westgold Foodservice
From our experts to yours. Our Westgold Butter, Milk and Cream is crafted to perform every time. Making Westgold an extremely versatile and reliable product you can trust.
Visit the Westgold foodservice website
World renowned
Westgold is loved for its flavour and versatility and used by chefs around the globe.
Consistent quality
Our commitment to quality and consistency ensures reliability of supply without variation in the end product.
Natural, creamy flavour
Our free-range cows and gentle process produce a natural, rich and creamy flavour.
Westgold Butter
In the demanding, ever changing world of cuisine you need a butter that performs every time. Westgold's Master's Series butter is created for culinary professionals, traditionally churned with expertise by our master butter makers for perfect results every time.

Milk from pasture-raised cows gives our butter a rich golden colour and a characteristic, creamy butter flavour that provides an unmistakable dairy richness to pastry and baked goods.
Packaging Options
---
Our foodservice butter is available
in 454g, 500g, 1kg
and 25kg foodservice formats
in both Salted and Unsalted.
Westgold UHT Milk
Our Westgold UHT Milk is processed in our state-of-the-art Tetra Pak facility. UHT Whole milk is made from fresh milk, ultra-heat treated for a long shelf-life using a single-step indirect heating method.
Packaging Options
---
Available in 1L Tetra Brik pack
with Helicap for ease of opening,
pouring and reclosing.
Westgold Cream
Our UHT Whipping Cream is suitable for a range of applications.

From filling and decorating cakes, desserts and pastries, to sauces, dressings and soups.

Whipping yield: 2.4 - 2.7
Whip time: 4 - 6 minutes
Packaging Options
---
Our cream is available in a 1L Tetra Brik.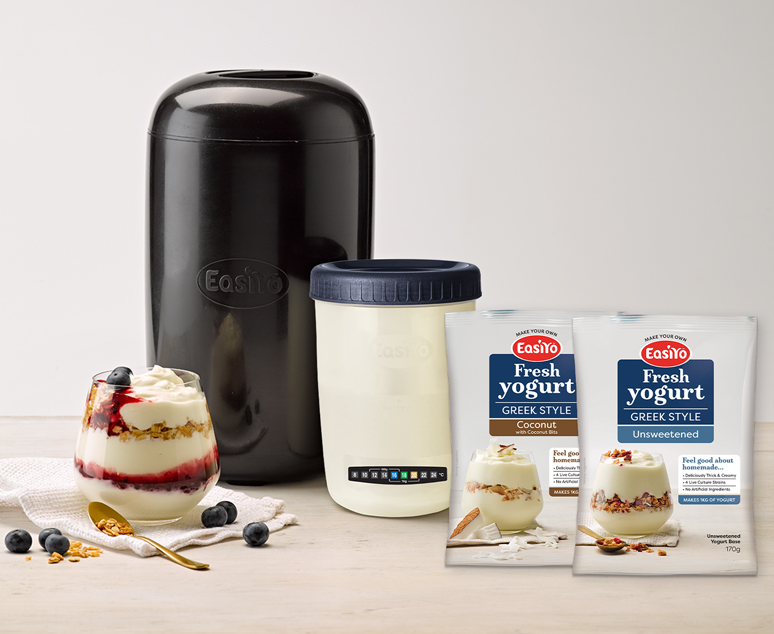 Looking for yogurt?
As part of the Westland family we provide our wholly owned subsidiary company, Easiyo Products Ltd, with specially designed milk powder for the production of yogurt powder. The team at EasiYo then creates a delicious make-at-home yogurt with no artificial ingredients, which is iconic in New Zealand and loved in many other parts of the world.