We're part of a West Coast industry that's over 150 years old, and many of our farming families have worked alongside us since our foundations were formed in 1937.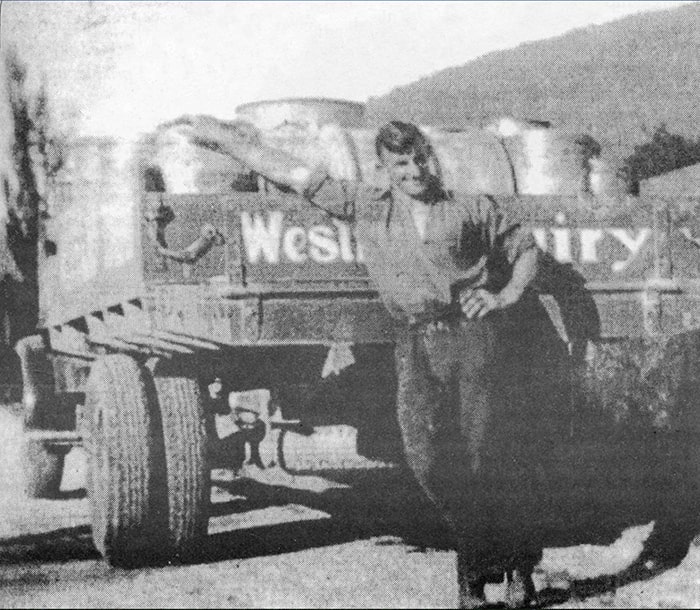 1868
West Coast dairy farming is 150 years old with the Hokitika Dairy Company formed in the 18OO's



1905
Throughout the late 1800's and early 1900's numerous co-operatives were formed up and down the West Coast.
1937
Westland Co-operative Dairy Company was formed. Mark Wallace was the founding Chairman (1937-1975).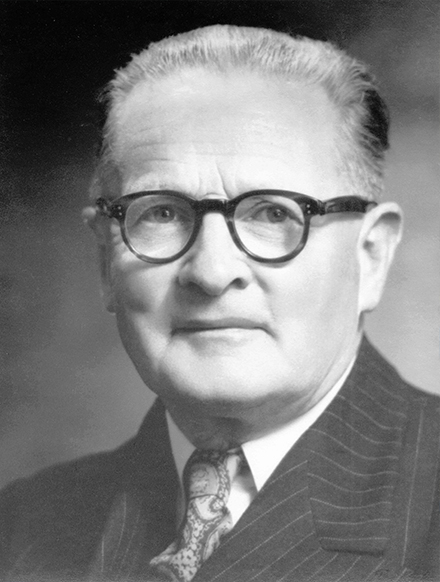 1968
Spray drying of skim milk commenced at the Hokitika Milk Powder Factory.
1961–2001
Westland products exported globally as part of the New Zealand Dairy Board.
2001
Westland gains independence and begins developing and marketing their own products.
2004
Westgold butter launched internationally.
2010
Full ownership of EasiYo™, the iconic make-at-home yogurt brand.
2012
Launch of WestPro Nutrition range of infant and toddler nutrition ingredients.
2014
Westland opens first offshore office in Shangai, China.
NOW
With offices now in China, and distribution of products to over
40 countries, our products are destined to nourish consumers globally.