Our pure ingredients which nourish consumers worldwide, are sourced from lush and remote New Zealand farms, where pastures are fed by nature.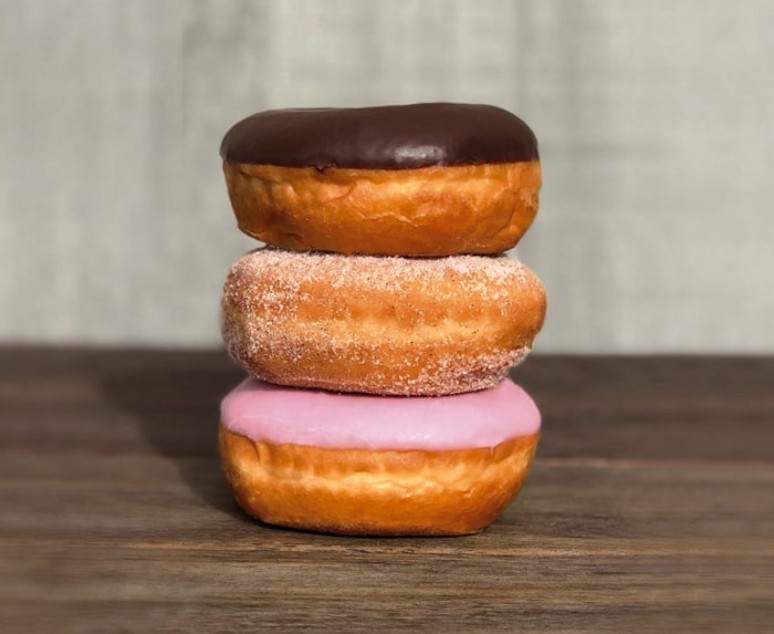 Customer Profile: Original Foods
"Westland's focus on high quality, pure dairy products fits with our mantra of only using the best ingredients." Original Foods has worked alongside Westland's technical team to find innovative ways to use the products, such as the best method to melt butter in bulk.